SAWAI's Product Lines
Representative Sawai Value-added Innovations marketed in Japan
Drug usability is an important issue in Japan. At Sawai, we address a diverse range of patient needs using the following methods and devices to improve drug bitterness, shape, delivery and more.
Design of products
easily taken by patients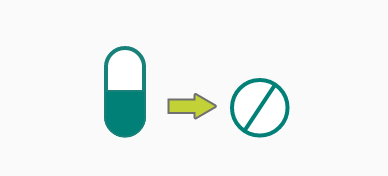 Change of dosage form
Reformulation of large, hard-to-swallow capsules into tablets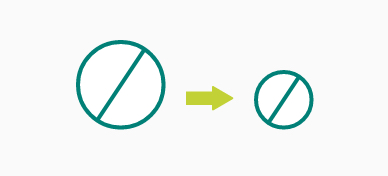 Smaller sized tablets
Resizing large, hard-to-swallow tablets into smaller tablets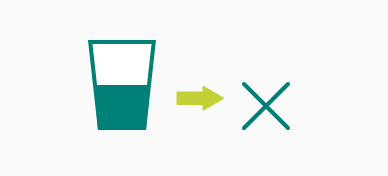 OD tablets
Development of Orally Disintegrating Tablets
Enhancements that facilitate prescription
and dispensing for healthcare providers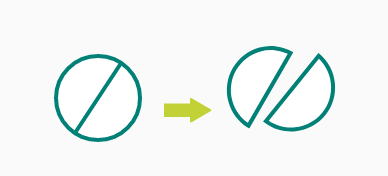 Easy to split
Scored tablets easy to split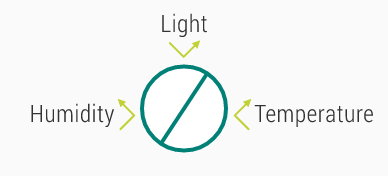 Improved stability
Improved stability against humidity, temperature, light etc.
Improvements of safe medication practices based
on reducing medical errors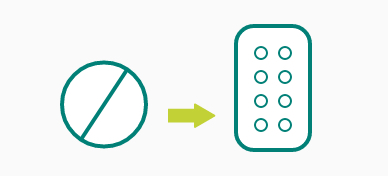 Better containers
New, high-safety containers that protect against breakage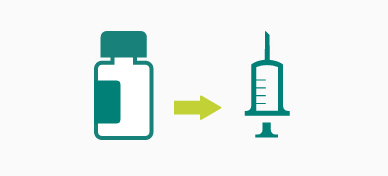 Pre-filled syringes / Pre-mixed bags
Switch to ready-to-use medical products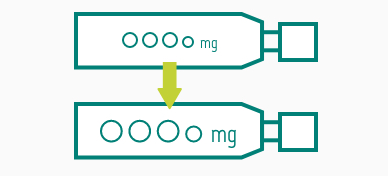 Clear displays
Clear descriptions of drug names, and effects included in packaging
Around 300 high-quality generic drugs with around 800 strengths
Various forms of medication
Tablets
Oral dispersing tablets
Capsules
Granule
Injectables
Tape
Ophthalmic / nasal solution
Syrup etc.
Covering all therapeutic areas
Cardiovascular
Gastro-intestinal
Blood / body fluid
Other metabolic
Antibiotics
Central nervous system
Antiallergics
Chemotherapeutics
Vitamins
Anti-cancer etc.
Principal Products
| Active Ingredient Name | Therapeutic Category | Dosage Form | Strength |
| --- | --- | --- | --- |
| ATORVASTATIN | Cardiovascular agents | Tablets | 5mg / 10mg |
| LIMAPROST ALFADEX | Cardiovascular agents | Tablets | 5μg |
| CLOPIDOGREL | Blood/body fluid agents | Tablets | 32.63mg / 65.24mg / 97.88mg |
| LANSOPRAZOLE | Digestive organ agents | Orally disintegrating tablets | 15mg / 30mg |
| RALOXIFENE HYDROCHLORIDE | Other metabolic drugs | Tablets | 60mg |
| | |
| --- | --- |
| Active Ingredient Name | ATORVASTATIN |
| Therapeutic Category | Cardiovascular agents |
| Dosage Form | Tablets |
| Strength | 5mg / 10mg |
| | |
| --- | --- |
| Active Ingredient Name | LIMAPROST ALFADEX |
| Therapeutic Category | Cardiovascular agents |
| Dosage Form | Tablets |
| Strength | 5μg |
| | |
| --- | --- |
| Active Ingredient Name | CLOPIDOGREL |
| Therapeutic Category | Blood/body fluid agents |
| Dosage Form | Tablets |
| Strength | 32.63mg / 65.24mg / 97.88mg |
| | |
| --- | --- |
| Active Ingredient Name | LANSOPRAZOLE |
| Therapeutic Category | Digestive organ agents |
| Dosage Form | Orally disintegrating tablets |
| Strength | 15mg / 30mg |
| | |
| --- | --- |
| Active Ingredient Name | RALOXIFENE HYDROCHLORIDE |
| Therapeutic Category | Other metabolic drugs |
| Dosage Form | Tablets |
| Strength | 60mg |
Volume Composition According to Classification of Drugs by Therapeutic Category (As of March 2022)