About Us
Company Name
Sawai Pharmaceutical Co., Ltd.
Representative
Kenzo Sawai, President
Founded
April 1, 1929
Incorporated
July 1, 1948
Paid-In Capital
41.2 billion Yen
Number of Employees
2,381 (as of March 31, 2022)
Net Sales
163.8 billion yen (Business of Sawai Group in Japan in FY2021, for the year ended March 31, 2022). For the information on the consolidated sales of Sawai Group, see here.
Business Outline
Manufacturing and sales, export and import of pharmaceutical products
Line of Products
Around 800 ethical pharmaceuticals, such as cardiovascular drugs, antihyperlipidemic agents, diabetes drugs and anticancer drugs
Customers
Approximately 8,000 hospitals, 41,000 general practitioners, and 60,000 dispensing pharmacies throughout Japan
Contact
Overseas – Corporate Strategy Department
TEL: +81-6-6105-5729
Contact us here
Our Network
Sawai Pharmaceutical's head office and research laboratories are based in Osaka, Japan. Our vast nationwide network of labs, factories and sales offices allows us to deliver our products wherever and whenever they are needed.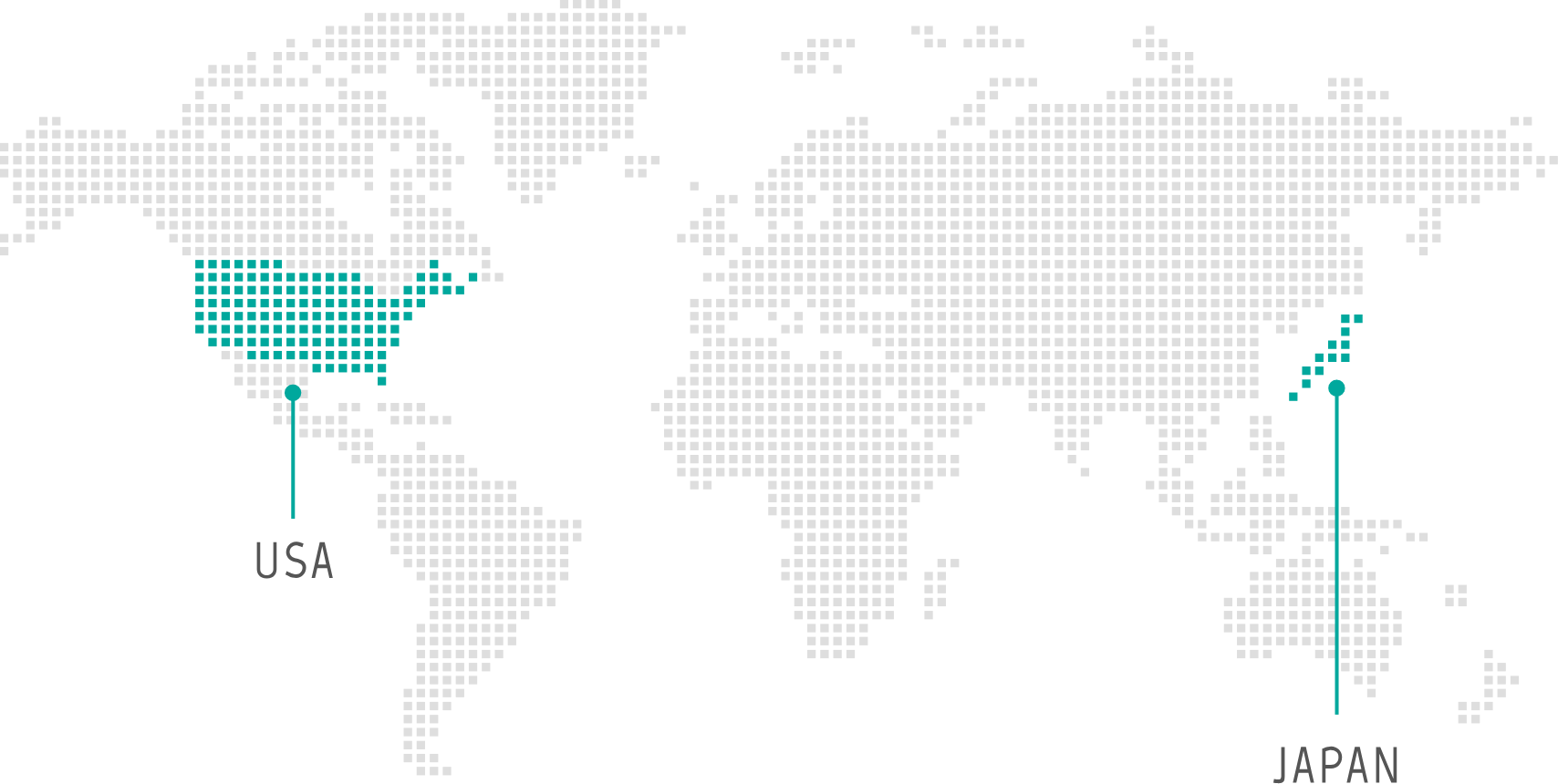 Head Office / Research Laboratories
5-2-30, Miyahara, Yodogawa-ku, Osaka 532-0003, Japan
Factories
Kashima Factory, Kanto Factory, Sanda Factory, Sanda Nishi Factory, Kyushu Factory, Daini Kyushu Factory
Branches
Sapporo, Sendai, Kitakanto, Tokyo Daiichi, Tokyo Daini, Nagoya, Osaka, Hiroshima, Fukuoka
Sales Offices
Tokyo Nishi, Yokohama, Atsugi, Chiba, Shizuoka, Kyoto, Kobe, Takamatsu, Okayama, Kumamoto
Group Companies

Sawai Group Holdings Co., Ltd.
Upsher-Smith Laboratories, LLC
Medisa Shinyaku Inc.
Kaken Shoyaku Co., Ltd.
Trust Pharmatech Co., Ltd.