At Sawai Pharmaceutical, we make significant contributions to the development of a sound and sustainable society by supplying the generic drugs that help reduce patient out-of-pocket expenses and decrease total healthcare costs. We go a step further by engaging in social action and environmentally-conscious programs and business practices that help support our corporate social responsibility objectives. Learn more about some of these objectives below.
Contribution to and
Harmony with Society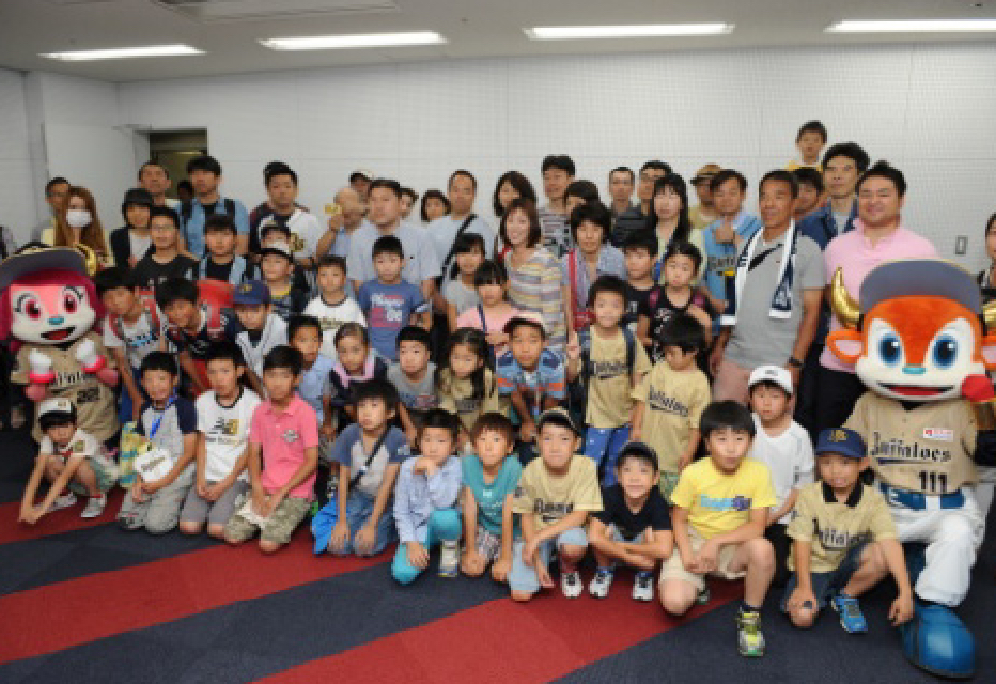 Let's make Osaka healthier! Sawai Day
As part of our local community contributions to Osaka through sports, we cosponsor and invite local children to pro-baseball interleague games between the Orix Buffaloes and Hanshin Tigers in the Central and Pacific leagues.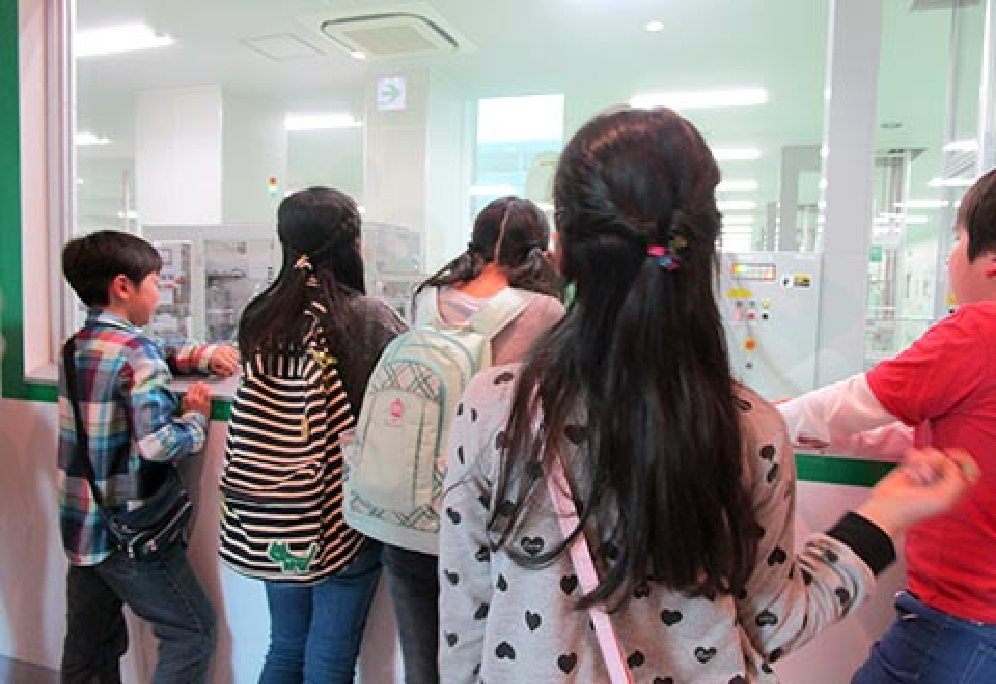 Factory Tours
As part of our local community activities, we hold factory tours for groups of students (elementary, junior high, high school and college), neighborhood community associations and PTAs.
Blood Drives
We collaborate with medical facilities in holding regular blood drives on the premises of our facilities.
Fundraising
We collect caps from plastic bottles and used books from our employees for use toward various welfare activities at home and abroad, including funding community welfare programs and the construction of welfare facilities and medical assistance programs in developing countries.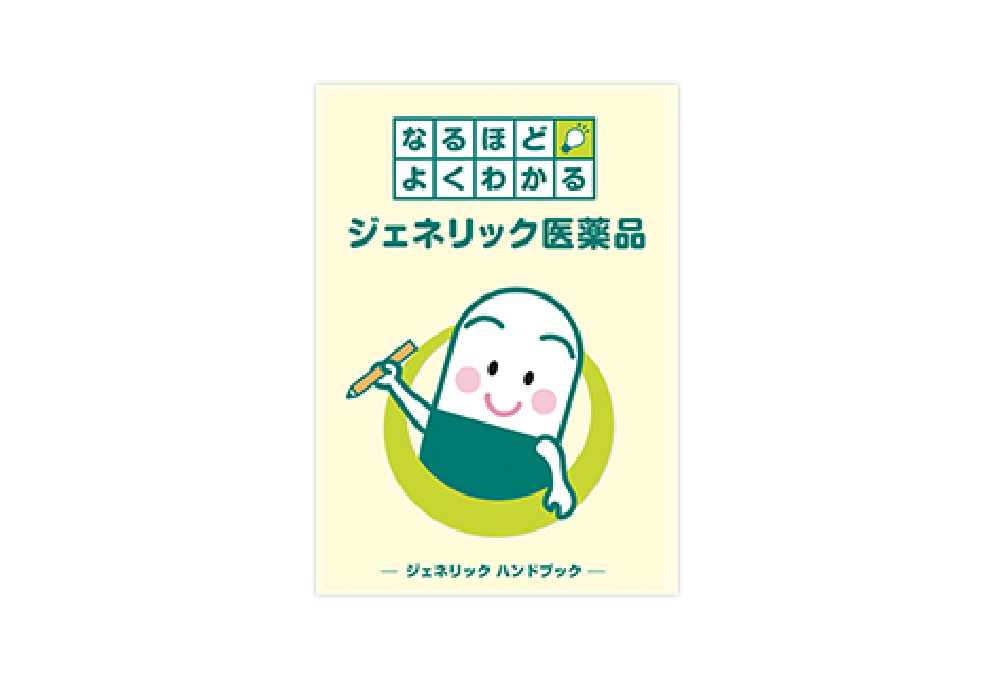 Generic Drugs' Handbooks
Since 2000, we have published a series of handbooks to deepen awareness and understanding among patients and the general public toward generic drugs. These materials are widely distributed to interested parties free of charge as well as placed in medical institutions.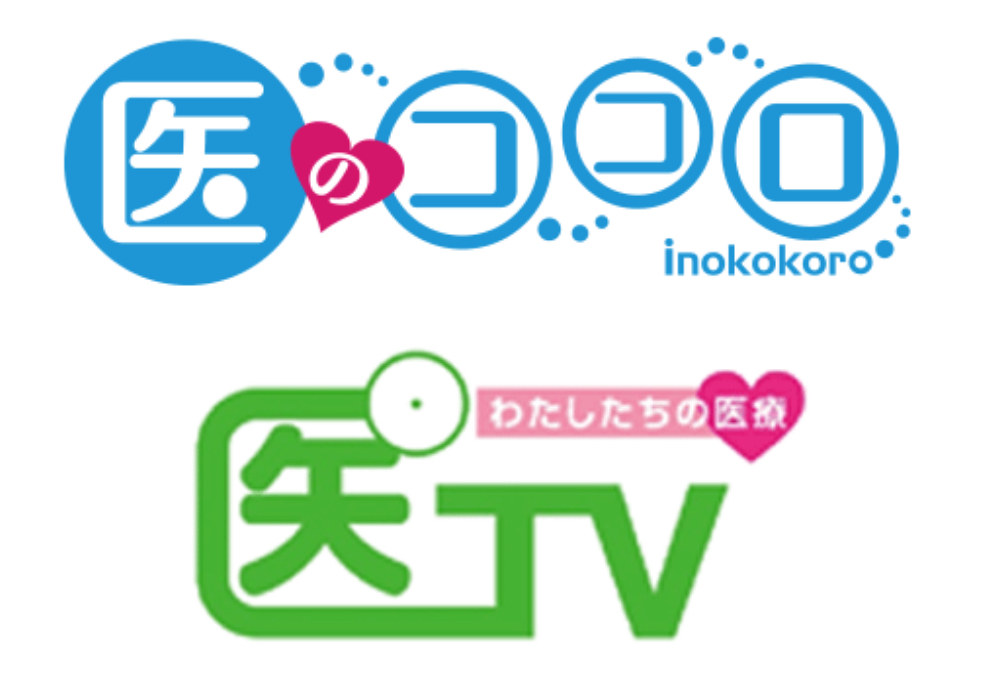 Sponsor of Medical Information TV
We actively sponsor TV medical information programs to help enlighten viewers about various diseases. This is done under the theme: Contributions to Community Healthcare. On these programs, healthcare professionals playing an active role on the front lines of their communities provide information on cancer and other diseases.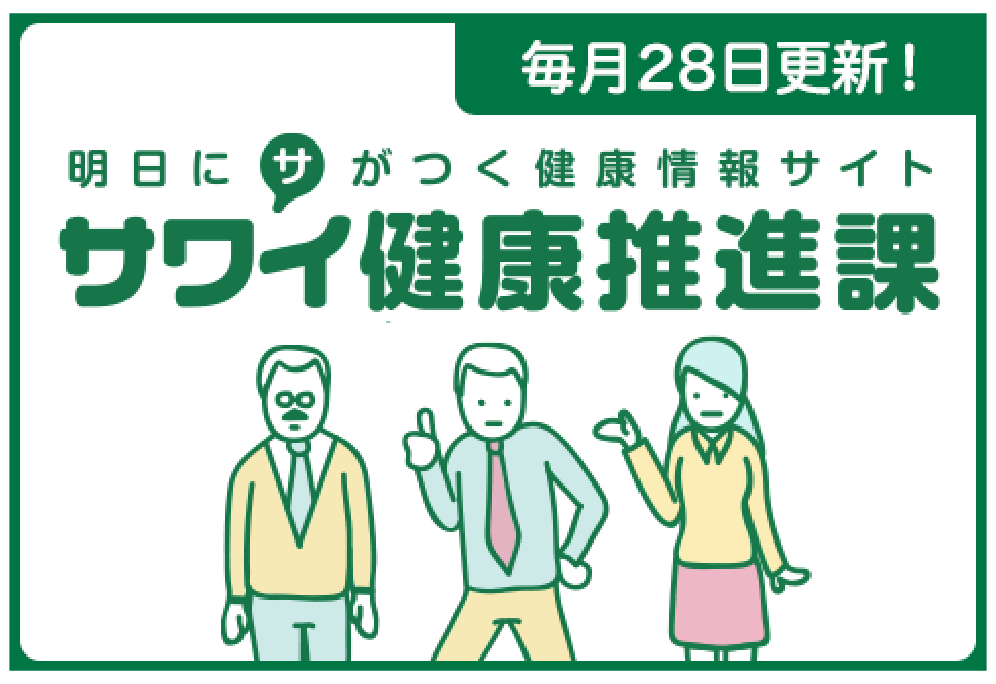 Establishment of "Sawai Health Promotion Section"
Under the theme of "reducing unnecessary healthcare costs through healthy living," the Sawai Health Promotion Section presents a multitude of relevant information in a fun and easy-to-understand way. This includes lifestyle recipes to improve health, conventional wisdom on health and living, and commentaries on diseases by doctors and intellectuals.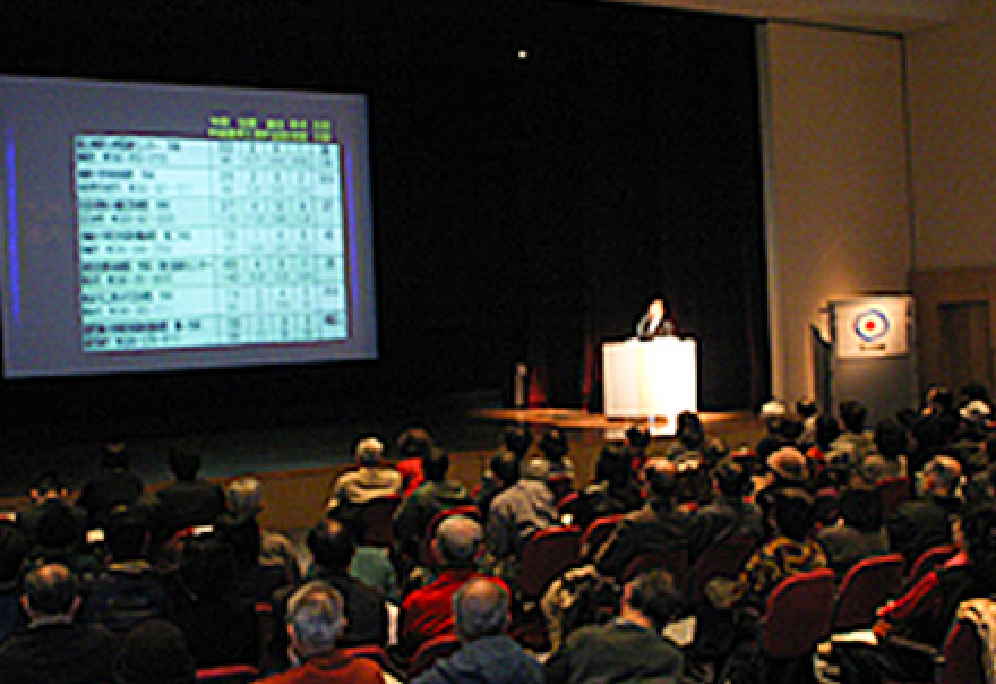 Co-sponsor of symposiums and seminars
We co-sponsor symposiums and seminars to allow not only patients but also the general public to learn more about generic drugs and various diseases.
Support for sports and
Cultural activities
Supporting the International Women's
Wheelchair Basketball Friendship Games - Osaka Cup
We participate in the International Women's Wheelchair Basketball Friendship Games held in Osaka — our hometown — as a special sponsor supporting the activities of disabled female athletes.